Join us in Paradise from November 2-9, 2019 for Swingset Takes Desire 2019! We are already over 45% booked so get those early bird reservations in now! If you've previously attended with us you're eligible for a special offer! Visit swingsetdesire.com!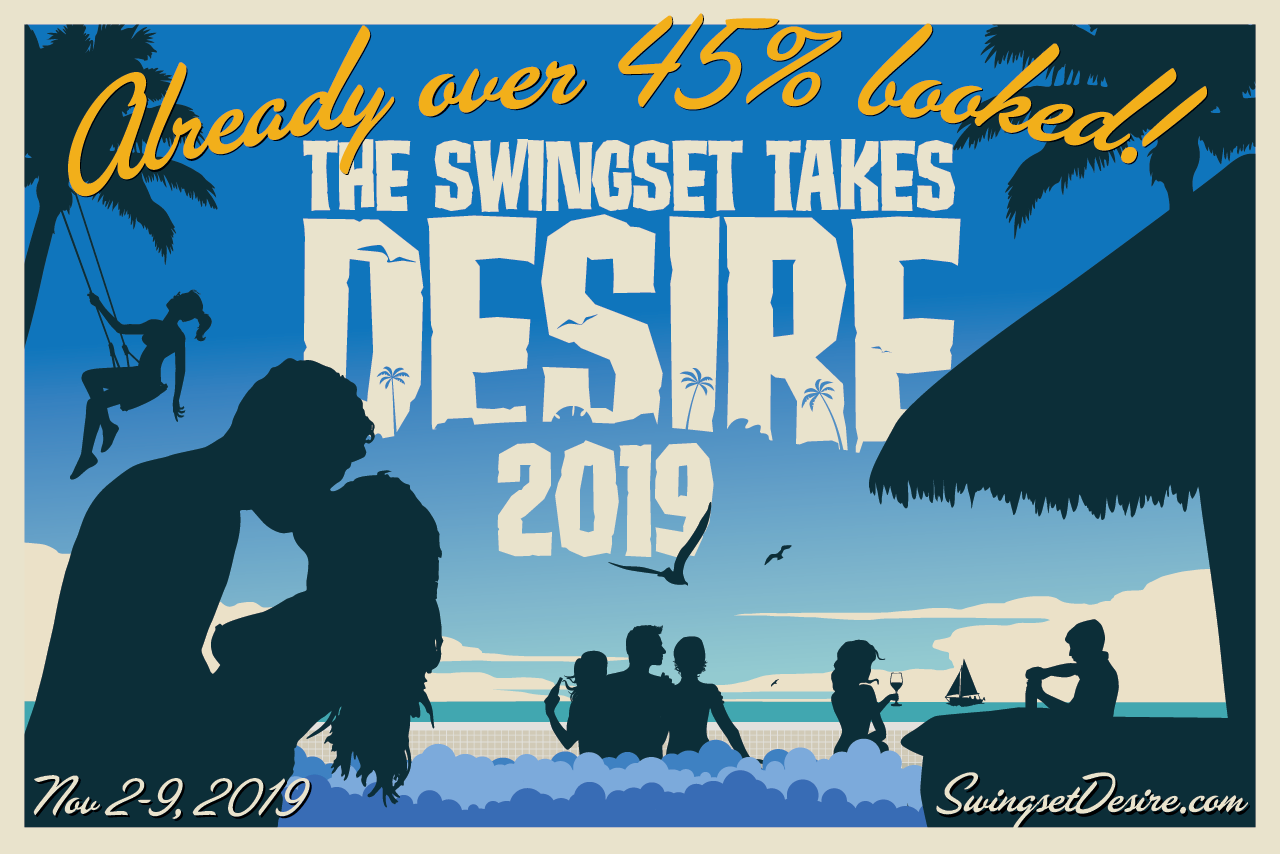 Help support Life on the Swingset continue to make podcasts, and put on live panels and shows into the future! Throw us a dollar (or a few) each time we release an episode on Patreon! Your support will get you invited to a private chat with other Swingsetters, and give you the opportunity to join live podcast recordings, and listen to episodes commercial free, and with outtakes!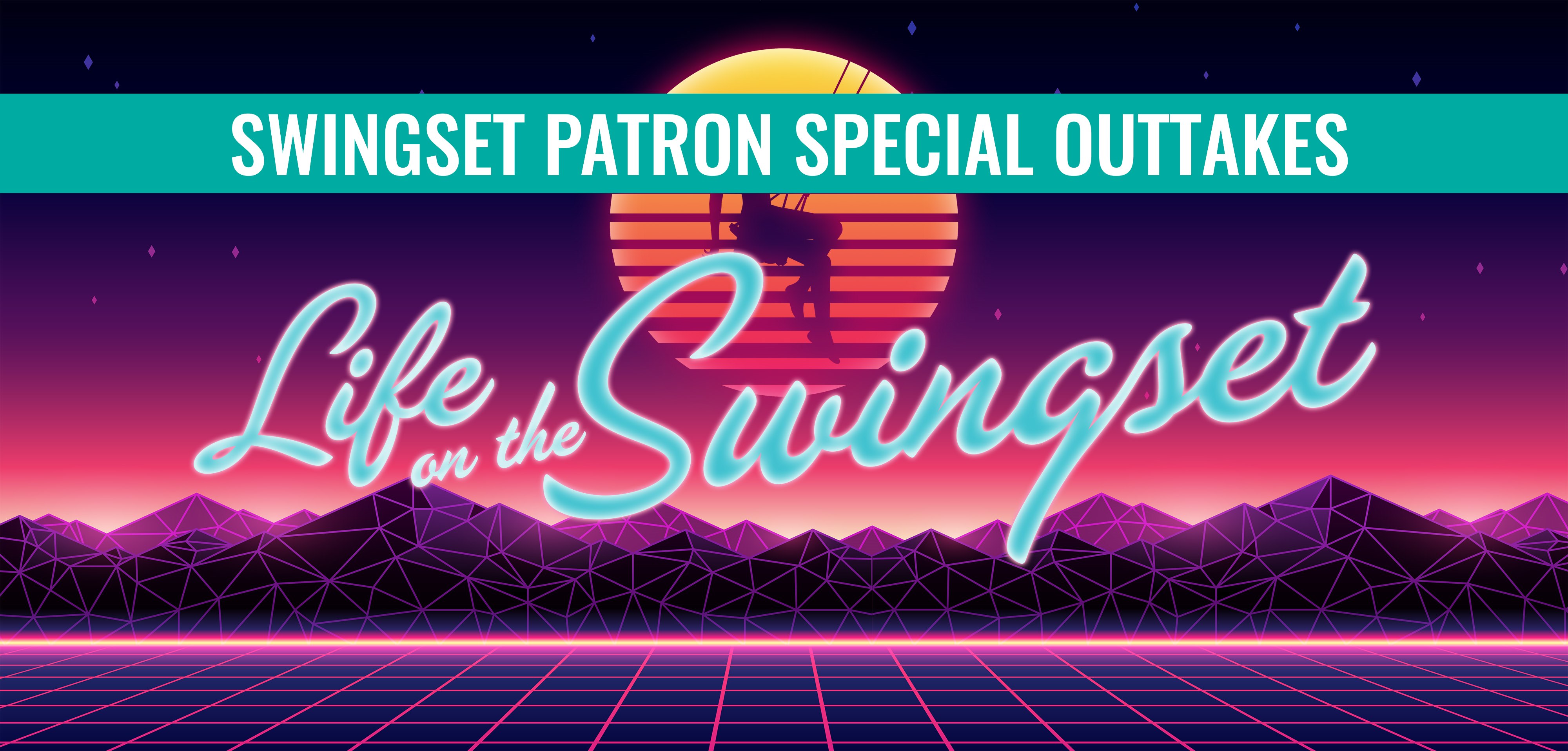 You can support us while you buy great sex toys and products from our favorite online retailer SheVibe at lifeontheswingset.com/shevibe.
The best FREE thing you can do to support us is leave us a five-star review. Come to our review gateway, then copy and paste your review into iTunes or Stitcher! Also, follow us on Spotify!
Leave us a comment on this post or at contact@lifeontheswingset.com or leave us a voicemail at 573-55-SWING (573-557-9464).
You can now order Cooper's novel Approaching The Swingularity, his previous novel A Life Less Monogamous, or his memoir My Life on the Swingset: Adventures in Swinging & Polyamory as an ebook, paperback, or audiobook. Use promo code SWINGSET at coopersbeckett.com to save 10%.
Dylan Thomas is available for for podcast consultation and production work. If you're interested, visit www.dylanthethomas.com.